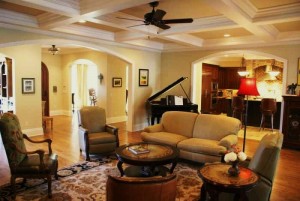 Rolando Sosa, the firm's founder and interior designer leads the interior design effort to enhance and compliment the Owner's vision and architectural experiences via fully documented plans and specifications that clearly delineate the project requirements. The services provided are numerous and wide ranging and improve the overall project and benefits the users where they work, live, learn or play. These experiences are enhanced by our team of designers that includes the Owners participation very early during the design process. Their requirements, wishes, desires, aspirations and budget are gathered and documented for the project and we start to work together with the architectural to make sure that are efforts are well coordinated. From this data we then start to show our clients our multiple design options and solutions. During this process the best choices are kept, then we choose the best of those choices until a clear finalist is selected into the final interior design package that meets the requirements of our Owner and the budget.
The services rendered can include but are not limited to the following:
Space planning
Kitchen and bathroom layouts and equipment selections
Interior and exterior finishes to include floors, walls, ceilings
Décor options to include ceiling and wall details and alcoves
Furniture placement and purchasing
Window treatments
Color boards and renderings
Graphic illustrations
Bidding and construction administration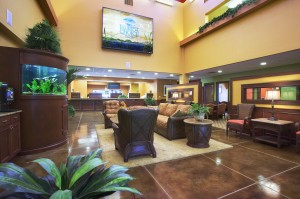 Custom furniture designs and fabrication This expertise in residential and commercial interior design is fully supported by our firm's emphasis on providing an enhanced experience, with budgets that are accountable and design processes that meet the owner's requirements.
This process is what is remembered most by our clients as they continue to return, time and again, because they believe, respect and appreciate the work that the firm provides.