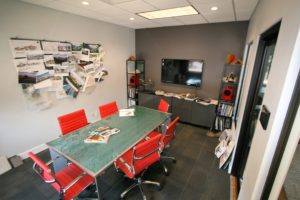 Rolando Sosa, the firm's founder and interior designer leads the Architectural design efforts that enhance and compliment the Owner's vision and architectural experiences via fully documented plans and specifications that clearly delineate the project requirements. "Great design shapes the future" is a theme that begins to describe the driving factors behind our practice of architecture.
We strive to provide great design in every one of our projects because we know and understand that it provides a great benefits and shapes people's lives where they work, live, learn or play. We include the Owner early in the design process as a valuable team member and we listen to their dreams, desires, wishes and requirements and endeavor to incorporate them into our designs. Our first step in this effort is to start to develop a plan that incorporates their "wish" list items. After many design sketches and options are discussed and drawn, we then start to tie the design to the budget. Generally this process eventually permeates into the design that closely resembles the Owner's "needs" list that also closely matches the requirements of the budget. From this approved "needs" list we start the process of the construction documents that includes the structural, mechanical, electrical, plumbing, communication and technology designs with our consultants. Thereafter, bidding and construction administration with project closeout are administered to complete the overall design experience.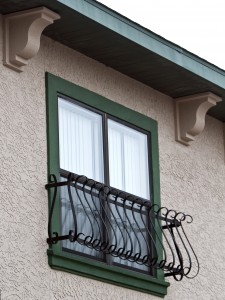 Our firm takes pride in providing strong client representation and in providing a complete single source of responsibility for their projects. Our partial list of services includes but is not limited to the following:
Design Type Services
Design-build services
Construction management
Fast track design services
Traditional design-bid-build

Architecture Services
Feasibility studies
Renovations to include Historic
Rendering, 3-d modeling and video fly-by modeling
Construction Documents
Bidding
Contract Administration
Cost estimating and scheduling
Feasibility studies
Existing conditions surveys
Site selection analysis
These services are typically utilized in diverse ways that enable our Owner's the flexibility to customize the required services to meet their specific project requirements.